My Guy Solutions has worked on a number of creative graphic and web design assignments, below is a varied selection of work from our portfolio. If you like what you see please feel free to get in touch to
hire us
for your own design projects.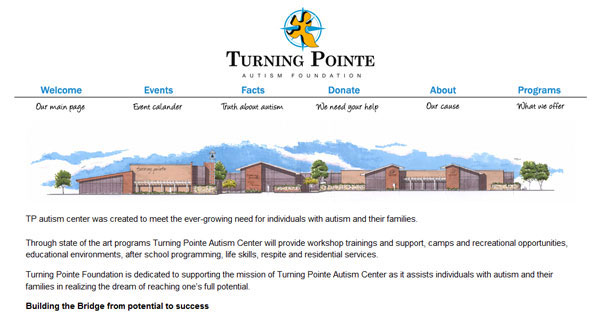 Turning Pointe Autism Foundation
TP autism center was created to meet the ever-growing need for individuals with autism and their families.
Through state of the art programs Turning Pointe Autism Center will provide workshop trainings and support, camps and recreational opportunities, educational environments, after school programming, life skills, respite and residential services.
design css php xhtml cms js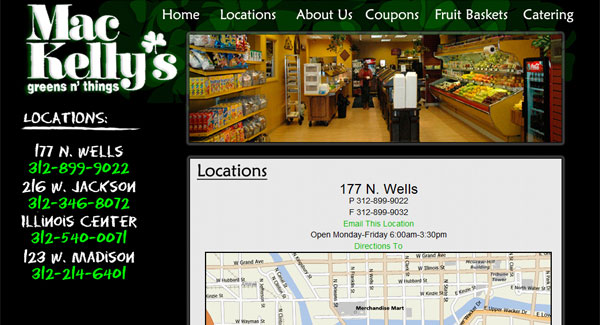 Mac Kelly's Greens n' Things
For over 25 years Mac Kelly's has been serving the Chicago Loop, as a quick and convenient stop for healthy breakfast and lunch options. Now they can do the same with their online shop!
design css php xhtml cms js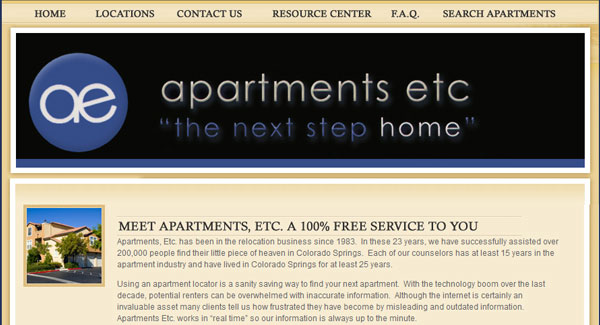 Apartments Etc.
Apartments, Etc. has been in the relocation business since 1983. In these 23 years, they have successfully assisted over 200,000 people find their little piece of heaven in Colorado Springs.
design css php xhtml cms js